Life, Just Right
As a Life Plan Community in Greenville, SC, we have living options to meet your needs.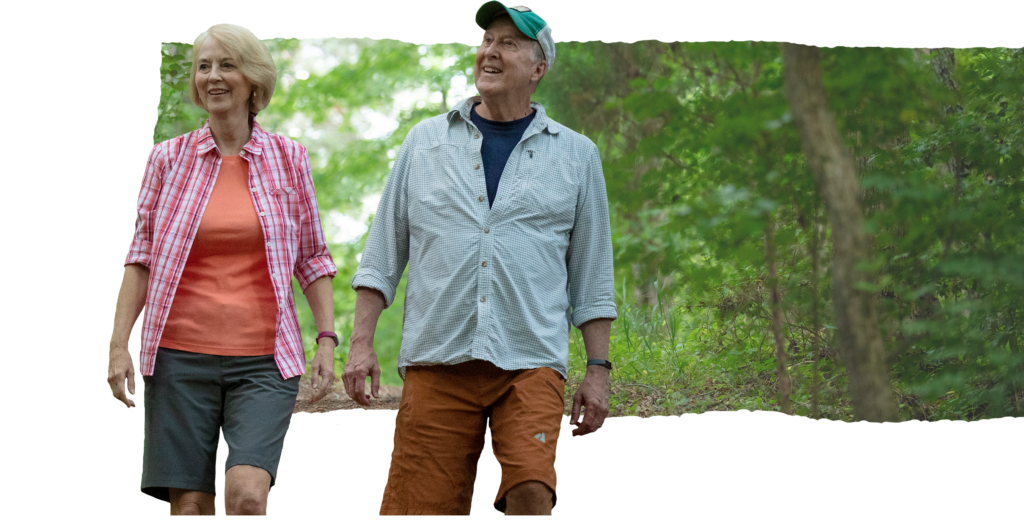 A Life Plan Community Focused on Lifelong Learning
What's Your Yes?
Maybe it's a rightsized residence in a beautiful senior living neighborhood that lets you walk the Swamp Rabbit Trail and the campus of Furman University — and is only minutes from downtown Greenville, SC. Perhaps it's being able to immerse yourself in a community that embraces arts, culture, wellness and intellectual stimulation — and is full of kindred spirits who welcome you with open arms. Or it could be the security of having access to a continuum of care at predictable costs, so you know you'll get quality care if you need it.
You'll find all that at our Life Plan Community. So whatever your yes is, we're pretty sure you can find it here.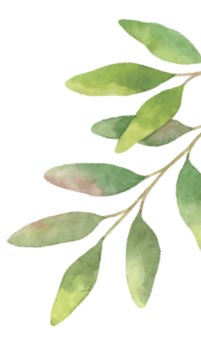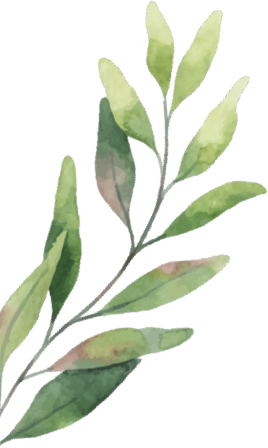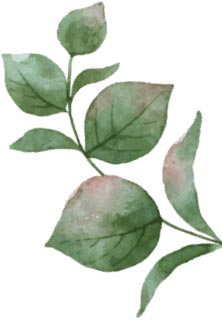 Start Exploring Our Community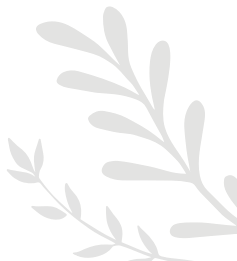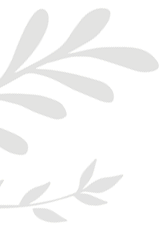 The best thing about our move to The Woodlands is the people. The wonderful people here have made our lives even richer.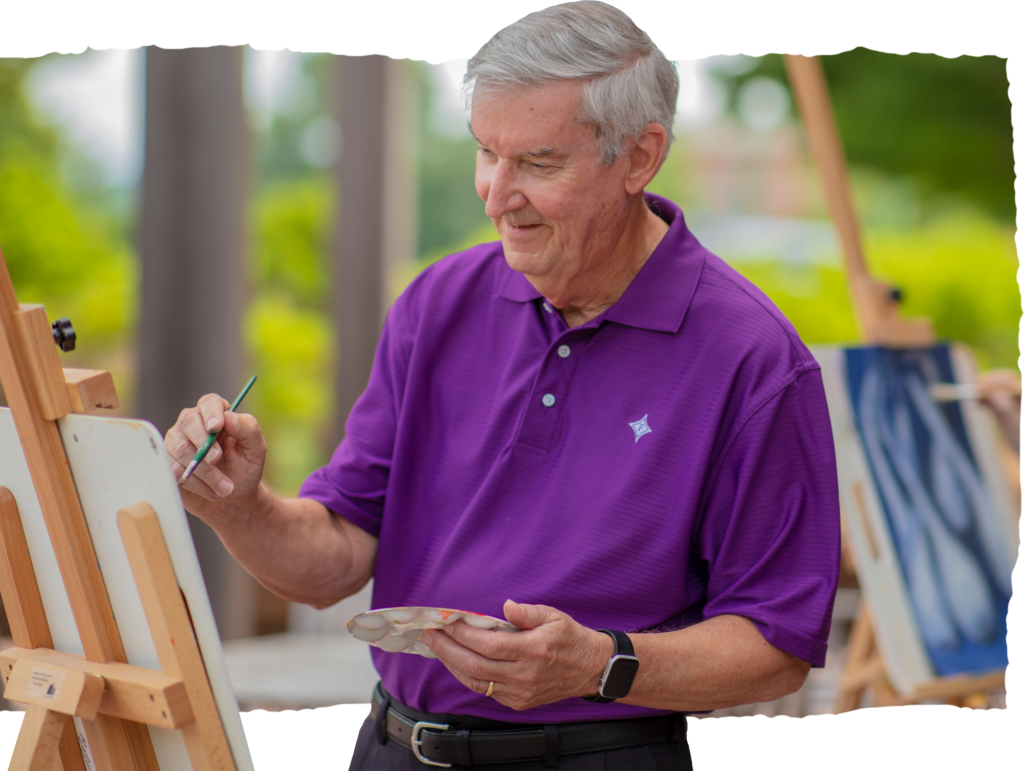 Independent Living.
Your Life, Your Way
True independence means you get to choose how to shape your lifestyle and pursue what you love. We're here to make that as easy as possible. That's why we offer everything from maintenance and convenient onsite amenities, to myriad ways of exploring nature, culture and lifelong learning.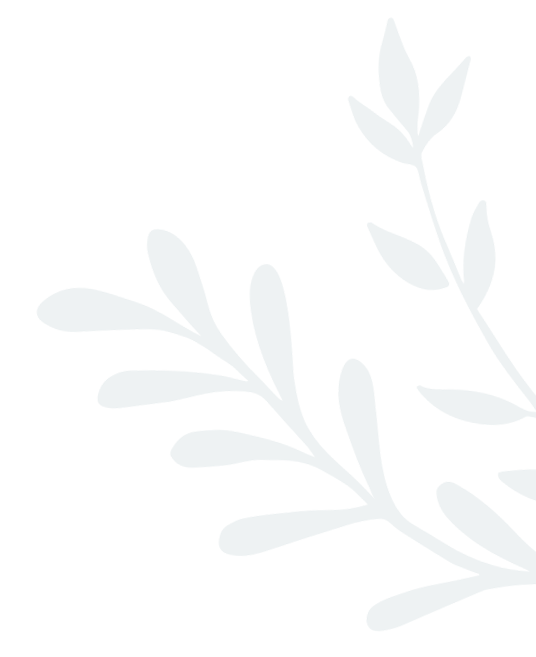 Health Services
Care You Can Count On
Our continuum of care offers the quality senior care you or a loved one needs. Whether you need non-medical assistance, help with daily activities, specialized care or rehab, we've got you covered.