About Our Not-for-Profit Life Plan Community
May We Introduce Ourselves?
Because we're a not-for-profit senior living community, we can reinvest in The Woodlands — benefiting the people who live here.
Because we're locally owned, we don't have to answer to outside, big corporate interests. We know the area and are involved in the Greenville community.
Because we have Life Care, you can age in place with the confidence of knowing your health care needs will be met at predictable costs.
Located on 45 beautiful acres adjoining Furman University and just minutes away from downtown Greenville, SC, we're perfectly situated for enjoying everything the Upstate has to offer.
The Furman Connection
Our partnership with Furman University is a big reason many of our residents choose The Woodlands. It connects you with the energy, excitement and lifelong learning opportunities of a college campus that's adjacent to ours.
Feed your curiosity through the Osher Lifelong Learning Institute (OLLI).
Stay connected to the college spirit by attending Paladin sporting events
Keep moving on the hiking and walking trails or by playing a few rounds at Furman University Golf Club.
Get a Furman library card and discounted/free tickets to Furman music events.
The proximity of The Woodlands to the Furman campus and the continuing education program, lectures, music and athletic events — and the ability to meet people through these events — was a major reason we chose The Woodlands over alternatives.
Our Values
We're guided by principles which help us fulfill our vision to be the retirement community of choice by nurturing a distinctive culture of enrichment for our residents.
We're responsible to the people living in our community and to their families.
Everything we do will be of high quality to meet their needs. Everyone will be recognized as an individual, and we'll respect their dignity and opinions. They must have a sense of safety and caring while residing in our community. We'll provide continuing opportunities for them to enrich their lives. We'll strive to manage our costs to maintain reasonable prices.
We're responsible to our employees.
Compensation will be merit-based and fair, and working environments will be clean, orderly and safe. We will provide qualified employees with equal opportunity for professional development and advancement. Employees are encouraged to make suggestions and provide constructive feedback.
We're responsible to the communities in which we live and work.
We'll be good citizens; support good works and better health and education. We'll maintain our properties while protecting the environment and conserving natural resources.
We're responsible to our community for how we manage finances.
New facilities and equipment will be purchased and new programs paid for. Reserves will be preserved to cover adverse times. We'll continuously strive for innovations and efficiencies in our programs and operations to be good stewards of our financial assets.
Our Leadership Team
Rick Brackett
President and Chief Executive Officer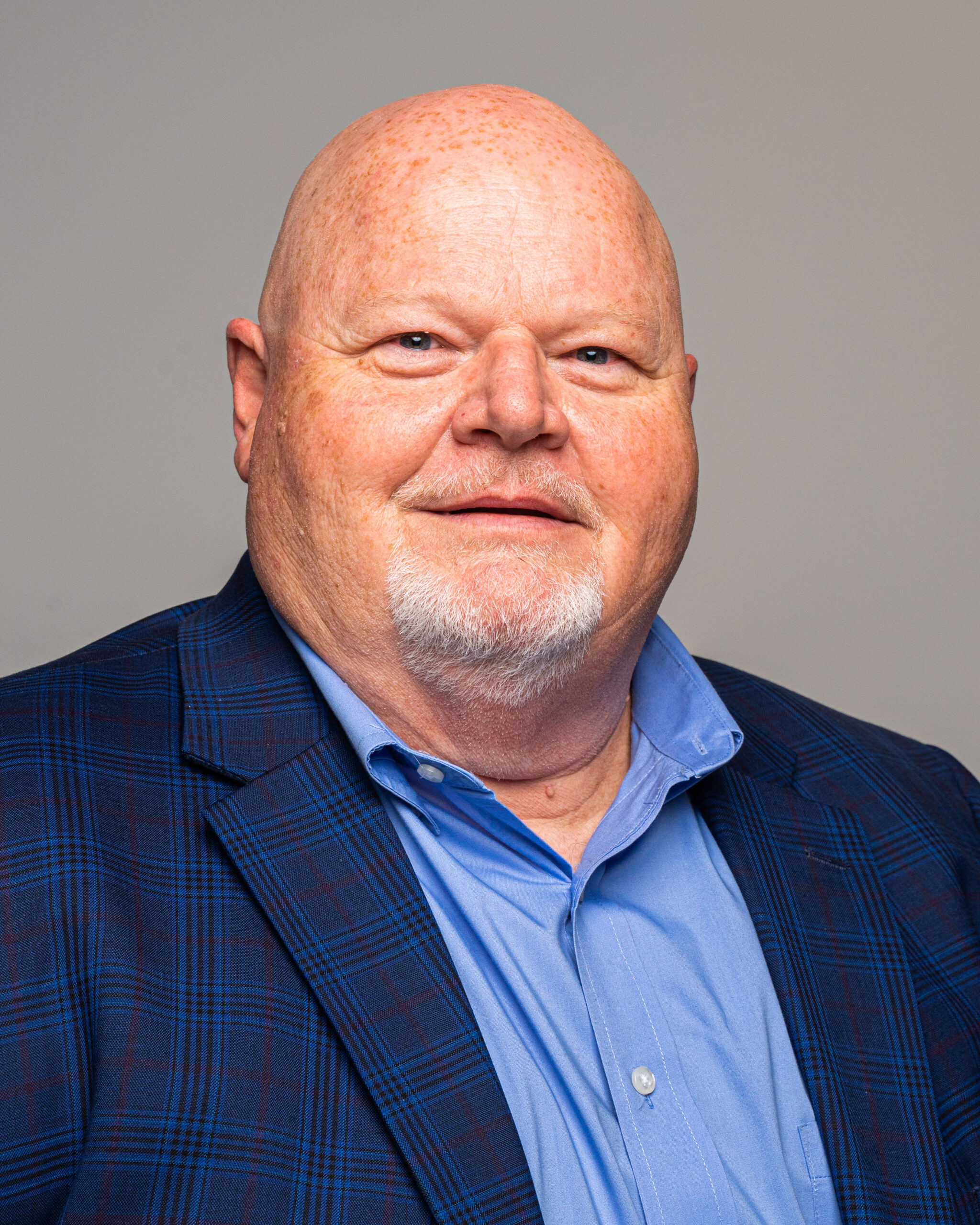 Rick joined The Woodlands at Furman team in 2014, bringing vast experience in operations and construction from the hospitality industry. Rick's daily role in the community is to plan, direct, coordinate and oversee operations. Rick's primary focus is resident and staff satisfaction and engagement throughout all operations, which include dining, lifestyles, wellness, concierge services, engineering, environmental and construction.
Donald R. Lilly, NHA, CRCFA, LMSW
Executive Vice President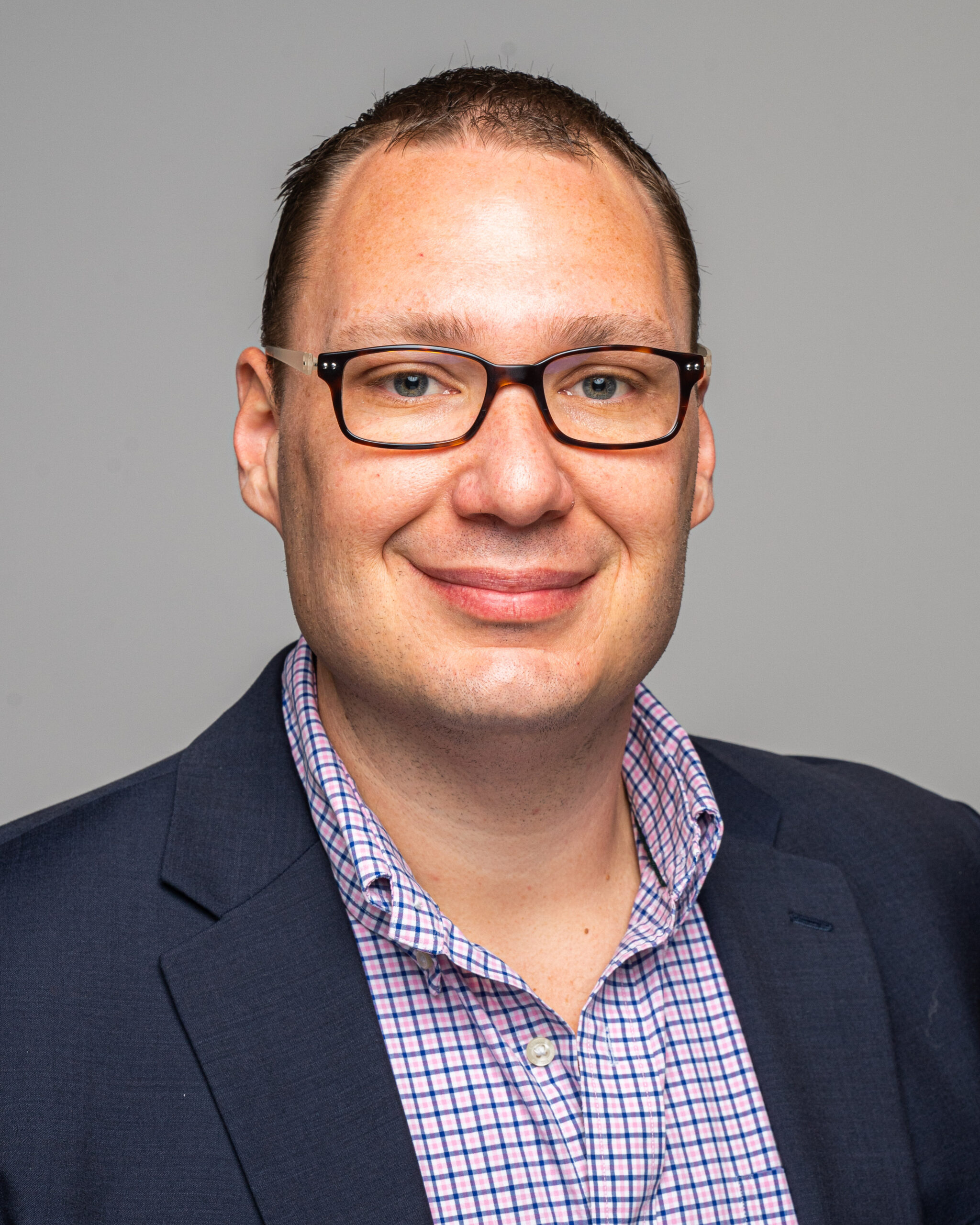 Donald brings a passion for people along with his experience in healthcare administration, social work and education. He focuses on maintaining an amazing home environment for assisted living, memory care and short- and long-term skilled nursing care residents and a wonderful work environment for all health services staff.
Angela Hecker
Director of Sales and Marketing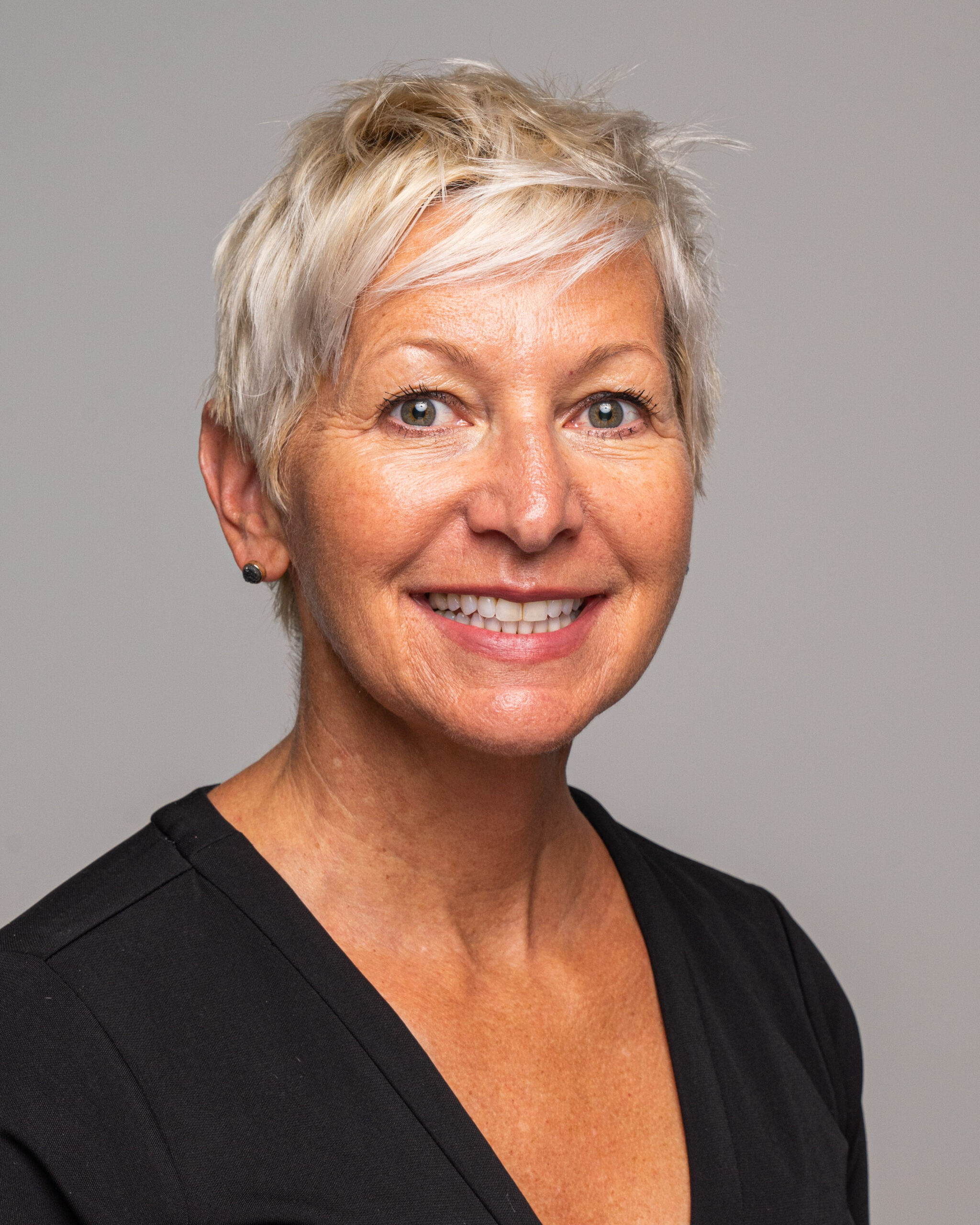 Angela is responsible for the continued growth of The Woodlands community through sales and branding. Her leadership and strategy experience in the pharmaceutical industry goes hand in hand with her experience in building relationships as a senior living sales counselor.
View more
Stephanie Estrada
Chief Financial Officer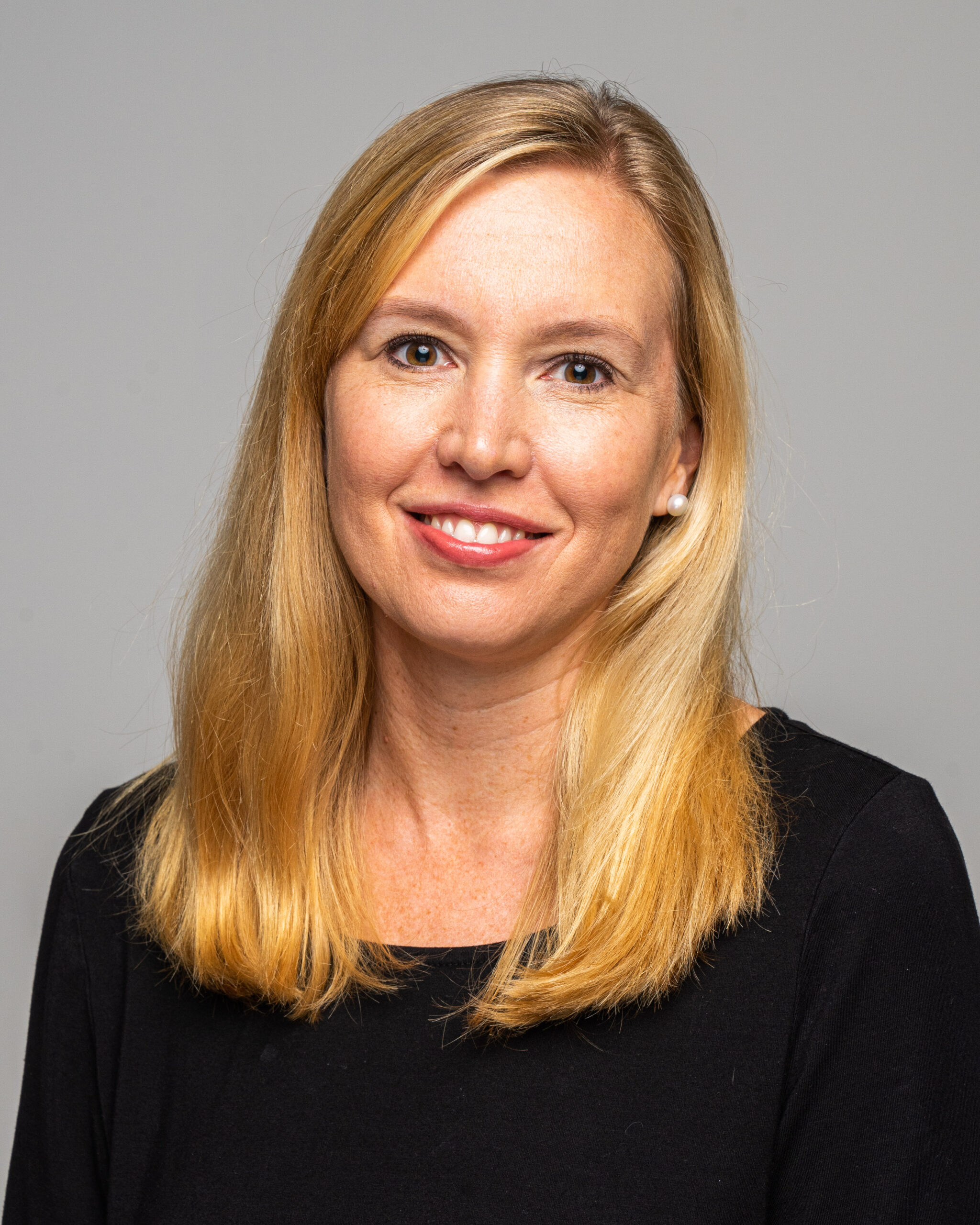 We work hard to ensure the financial sustainability of the community. Stephanie's involved in budgeting, forecasting and financial reporting. She also makes sure residents stay informed about financial matters and keeps those lines of communication open.
Merietta McKenzie
Director of Resident Services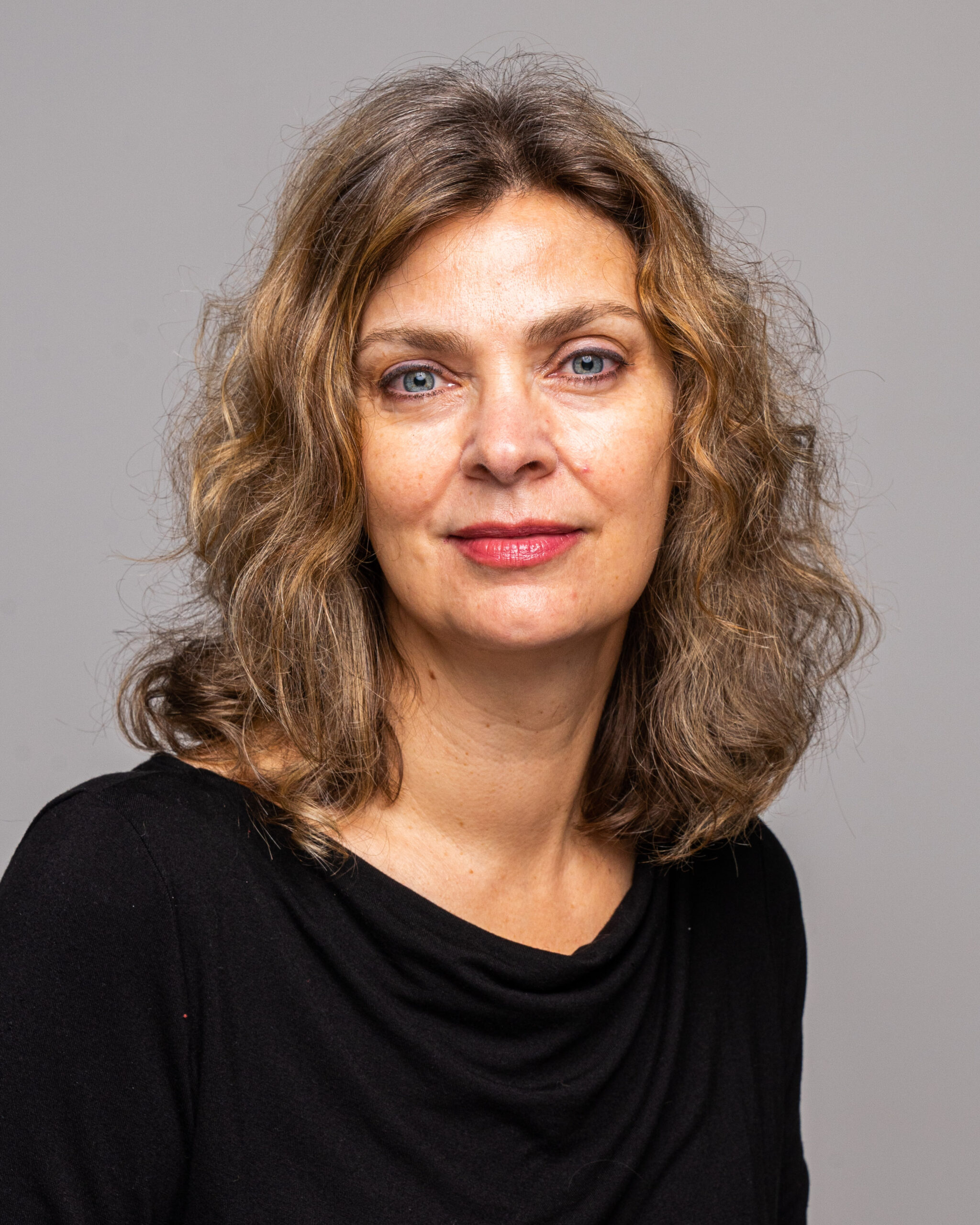 Merietta's background in hospitality, customer service and public relations serves us all well as she helps coordinate independent living residents' transition to their new home, facilitates communication between residents and various departments, and uses a customer-focused approach to address resident concerns. She's also a liaison for support services available to residents.
Making a Difference
The Woodlands Legacy Fund was created to honor our commitment of providing lifelong enrichment and care, as well as to improve the quality of life for residents. Your gift is used for programs and capital needs, as well as for future benevolent care, allowing us to offer support for residents who meet unexpected financial hardships. To find out about the many ways you can give, please contact Ezra Hall at ehall@twafsc.org.
Get to know our Life Plan Community a little better. Contact us to arrange a virtual or in-person visit at your convenience.